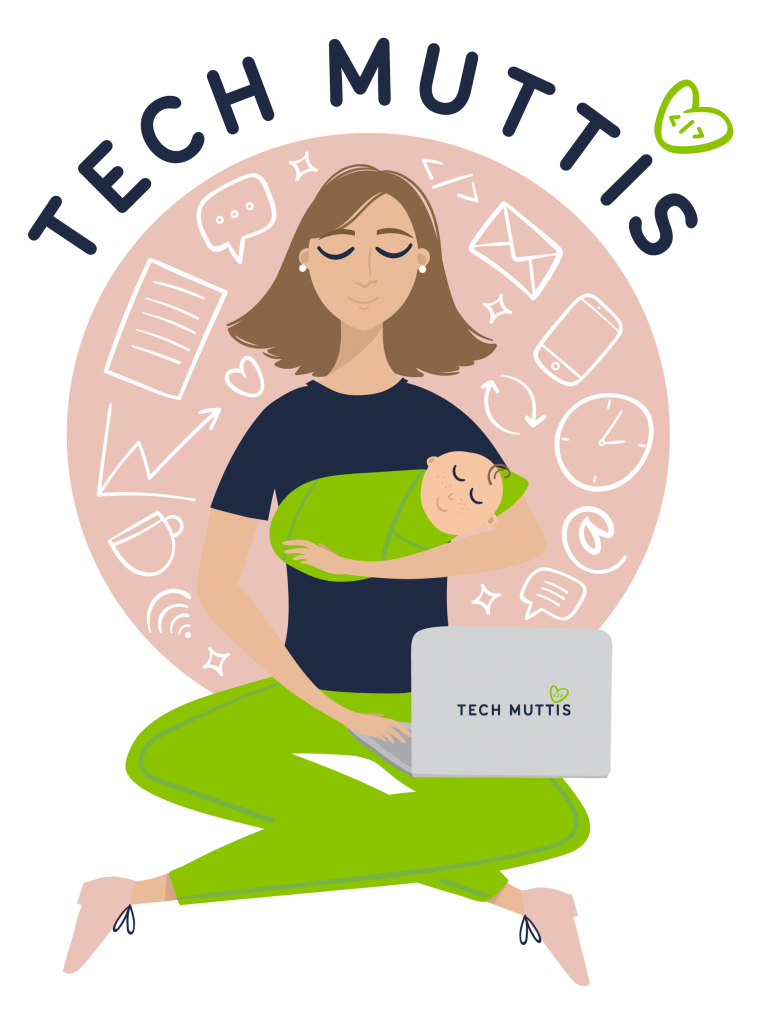 About Tech Muttis 
If you are a Mum or you are becoming a mother and you are working or interesting in the tech industry (programming, IT, e-commerce, online marketing, blockchain etc) and would love to stay tuned with another Tech Muttis on the newest tech trends and share your passion with them, you are right here!
Tech Muttis are active Mams passionate about technology.
Behind Tech Muttis?
I´m Anna, Teodor's mother (he was born 29th of October 2018).
I'm working in online marketing industry for 5 years. When I became a mam, I realized that all the amazing Berlin tech meetups are not anymore for me, as there are usually happening late hours or it is hard to go there with a baby, because it could disturb speakers during their presentations. That was my motivation to create this meet-up, to help another mamas as me to keep tuned, develop themselves by keeping being a great mother!
What are Tech Muttis?
We are organizing meetups, where we share our knowledge. Nothing new, right? But on our meetups we take care of our babies – we prepare for them a playground, where we can put our small treasures. That's not all! Our female speakers have patience if some of our babies/kids cries, screams or what ever she/he wants to do. Public breastfeeding is as well more than welcome. Last but not least, by joining us you can meet another awesome women, which leave in Berlin and are involved in the tech Berlin scene. After the official part we always save some time for networking!
Why Muttis and not Mamas or Mums?
First of all because we are based in Berlin. Mutti is the diminutive from the German word "Mutter" – Mama.